Testimonials
Here's what some of our clients have to say about Altitude Sound & Lighting Productions: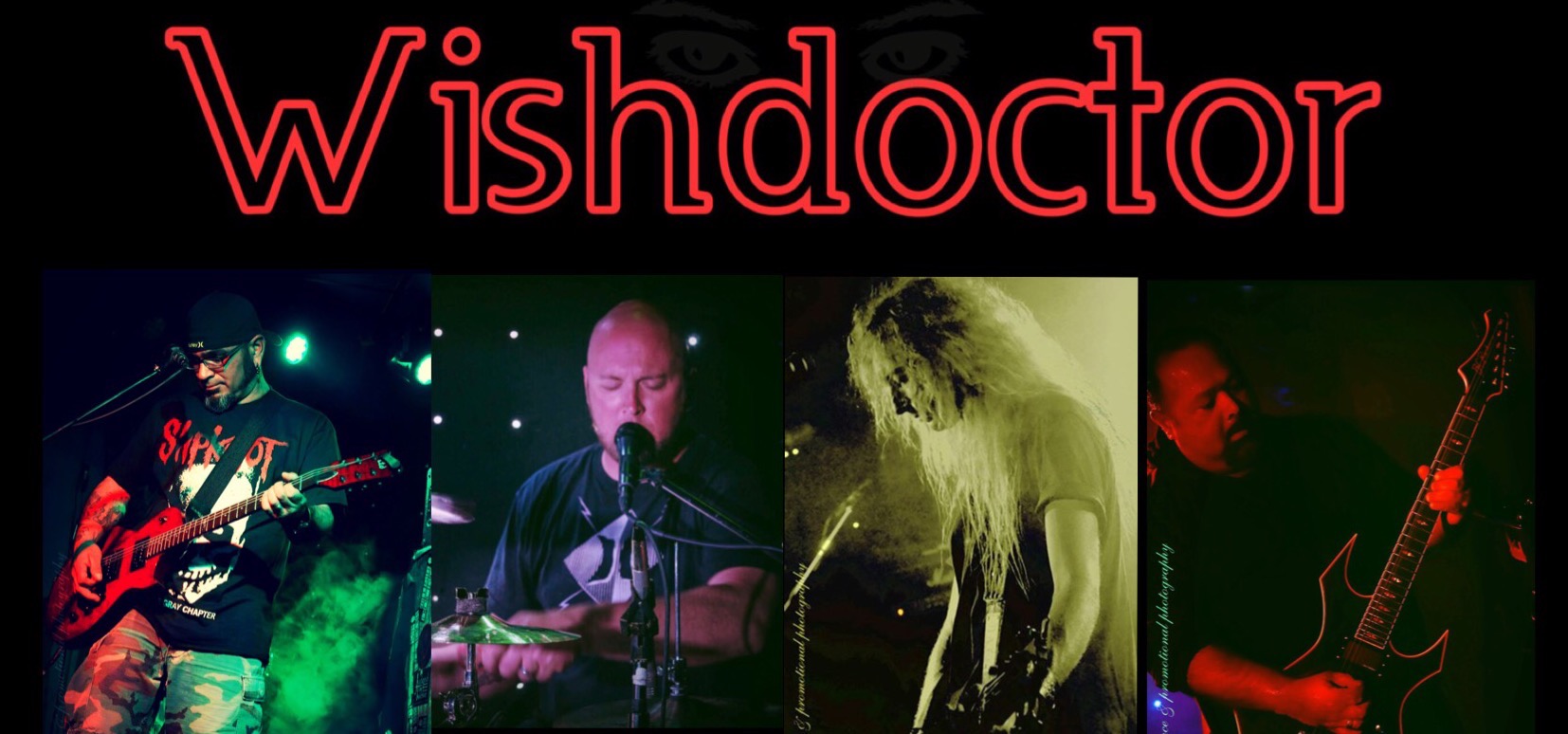 Brian Mesa - Lead Guitar - Wishdoctor
"Altitude Sound & Lighting Productions has provided amazing service for all my shows. I can always count on Dutch Opperman and crew to be at the venue in plenty of time to have the production ready before the backline arrives. Altitude are experts in their field and I would recommend them to anyone who needs top notch production at a fair price."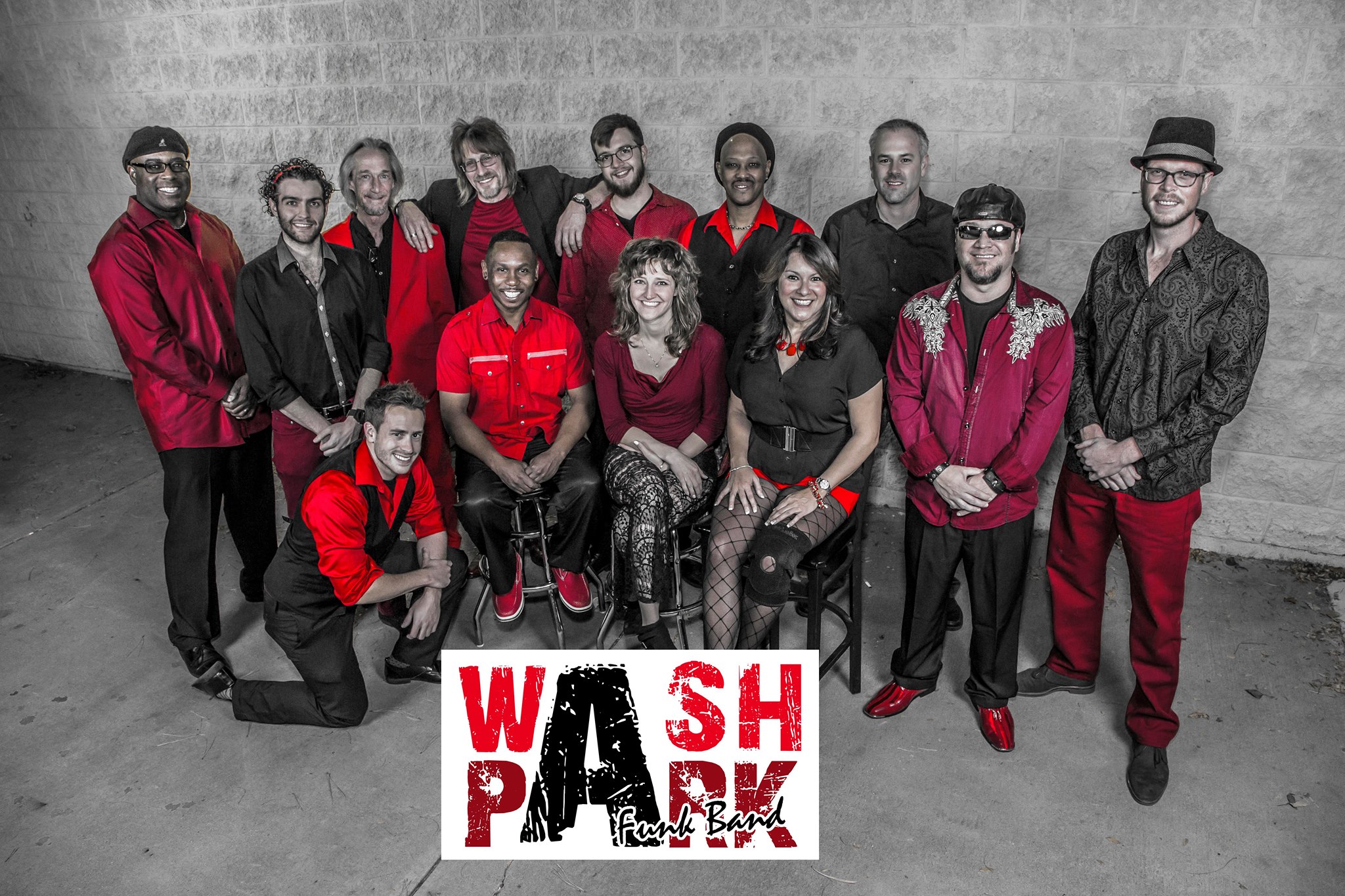 Jon DeTroy - Trumpet - Wash Park Band

"We had the pleasure of hiring Altitude Sound & Lighting for our New Year's Eve gig and we could not be more pleased. They were extremely professional, punctual and really went the extra mile to make our show amazing. The quality of the light show was way more than we expected and really elevated the event. For anyone looking to break above the standard stage lighting experience look no further. They will turn any routine show into an event to remember. Can't wait to use their services again in the future!"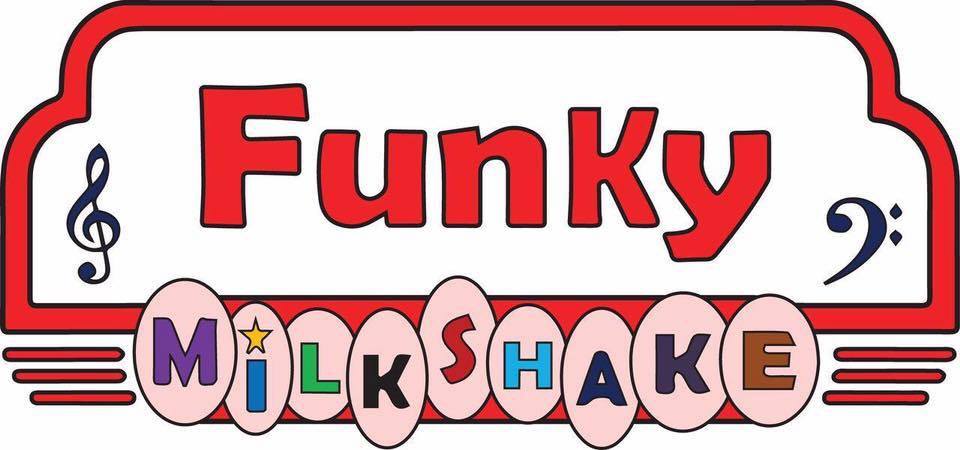 Marc Agins - Drummer - Funky Milkshake
"Funky Milkshake has been using Altitude Sound & Lights for about a year now. Dutch and Eric are fantastic to work with. They are professional, responsible and know how to dial in any room. Not only are the easy to work with, but more importantly they actually care about how you sound and how your audience perceives your group. Their gear is top notch and they light up the stage like a Christmas tree. If you're looking to hire a sound engineer, there is no need to look any further. Hire them now!"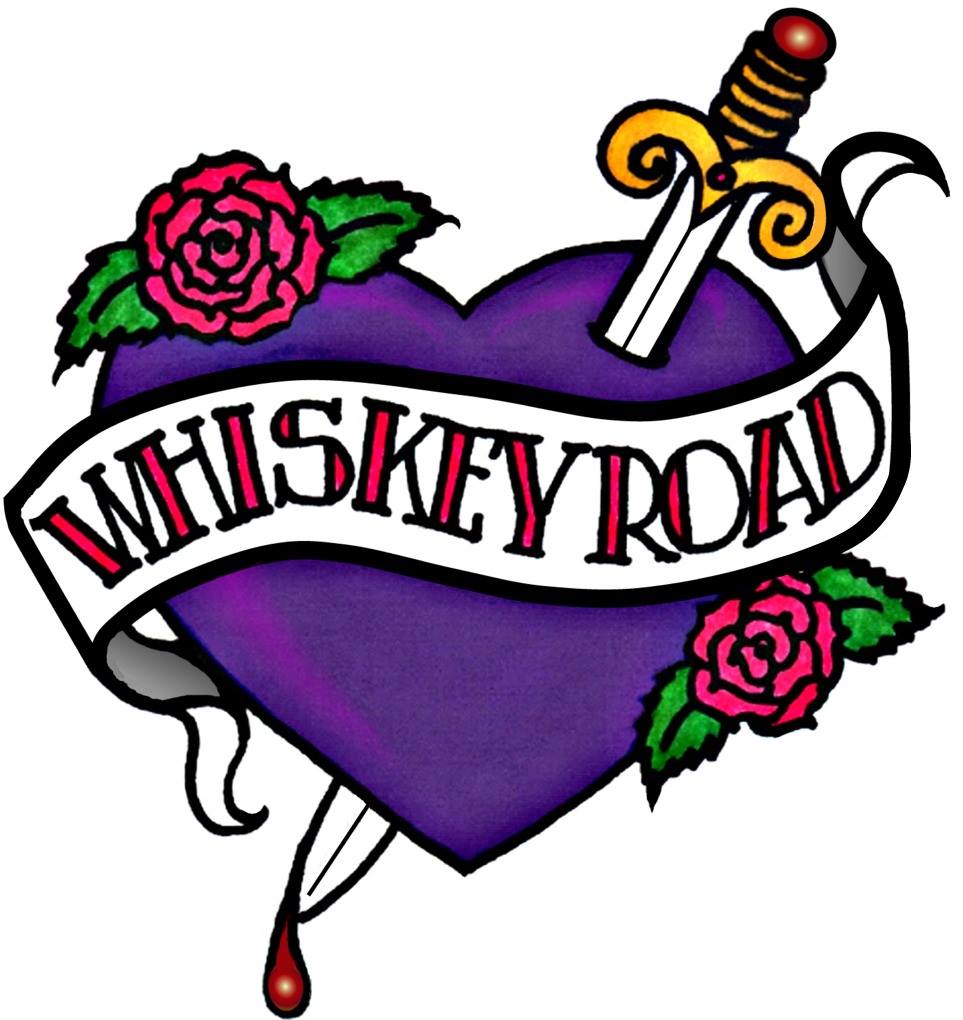 Larry Odneal - Lead Guitar - Whiskey Road
"I have known Dutch Opperman for over 30 years and could always trust him to worry about the SOUND more than anything else. When Whiskey Road hires (Altitude Sound & Lighting Productions), we know we are getting the best mix possible with attention to the details, as well as impressive and gorgeous lighting that really enhances our shows. Any bands reading this -- NEVER skimp on sounds and lights! You're only hurting yourself in the long run. These guys are professionals who will improve your image and never let you down!"