Contact Us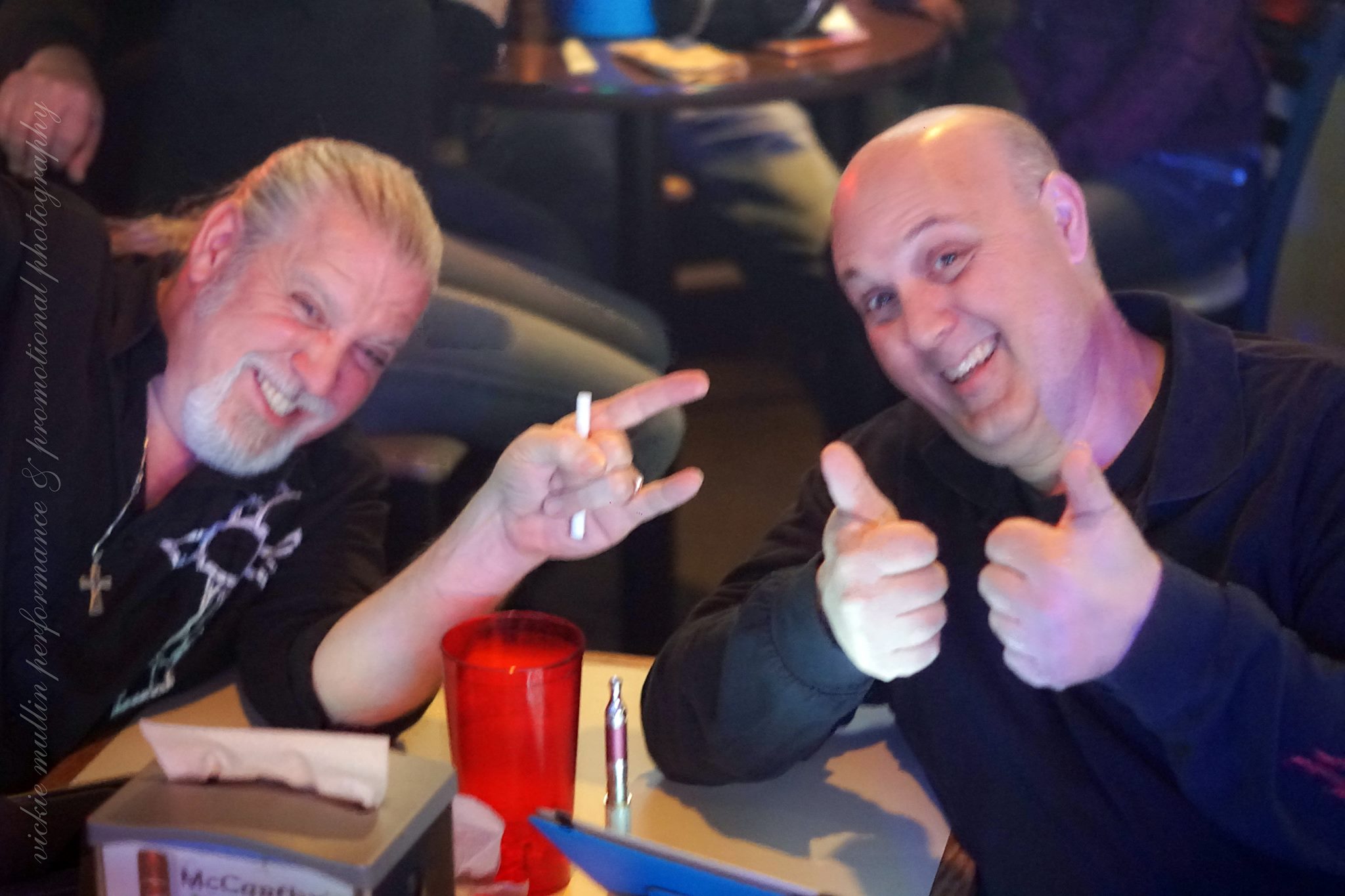 Dutch Opperman - Owner/Sound Engineer/Lighting Designer
Dutch is a lifelong musician. As the youngest of 5 brothers, he began playing guitar at age 12. Due to necessity, he picked up the bass guitar. He learned from his siblings the ins and outs of live sound mixing/recording. Also, he started learning lighting to complement the stage production of the various bands he played in over the years.

Eric Danner- Manager/Master Sound Engineer
Eric honed his craft with years of road experience and house sound engineering at some of Denver's hottest live venues. From the Iliff Park Saloon for several years in the 90's to most recently, Hiccups... Eric has worked with all of the top bands in the Denver Music Scene.
Located in Aurora
18750 E. Oregon Dr.
Aurora, CO 80017
Dutch 720-301-0415
Eric 720-436-3424
email: daveopperman@comcast.net