Sound Reinforcement
Offering Line-Array or Ground Stack FOH PA! Our sound is Clean, Clear, and POWERFUL! Recently Added: Live 32 ch Multi-Track Recording!!!

Vivid Lighting
Professional stage lighting with state of the art LED technology. Static and Moving Head lights for that "Concert " look.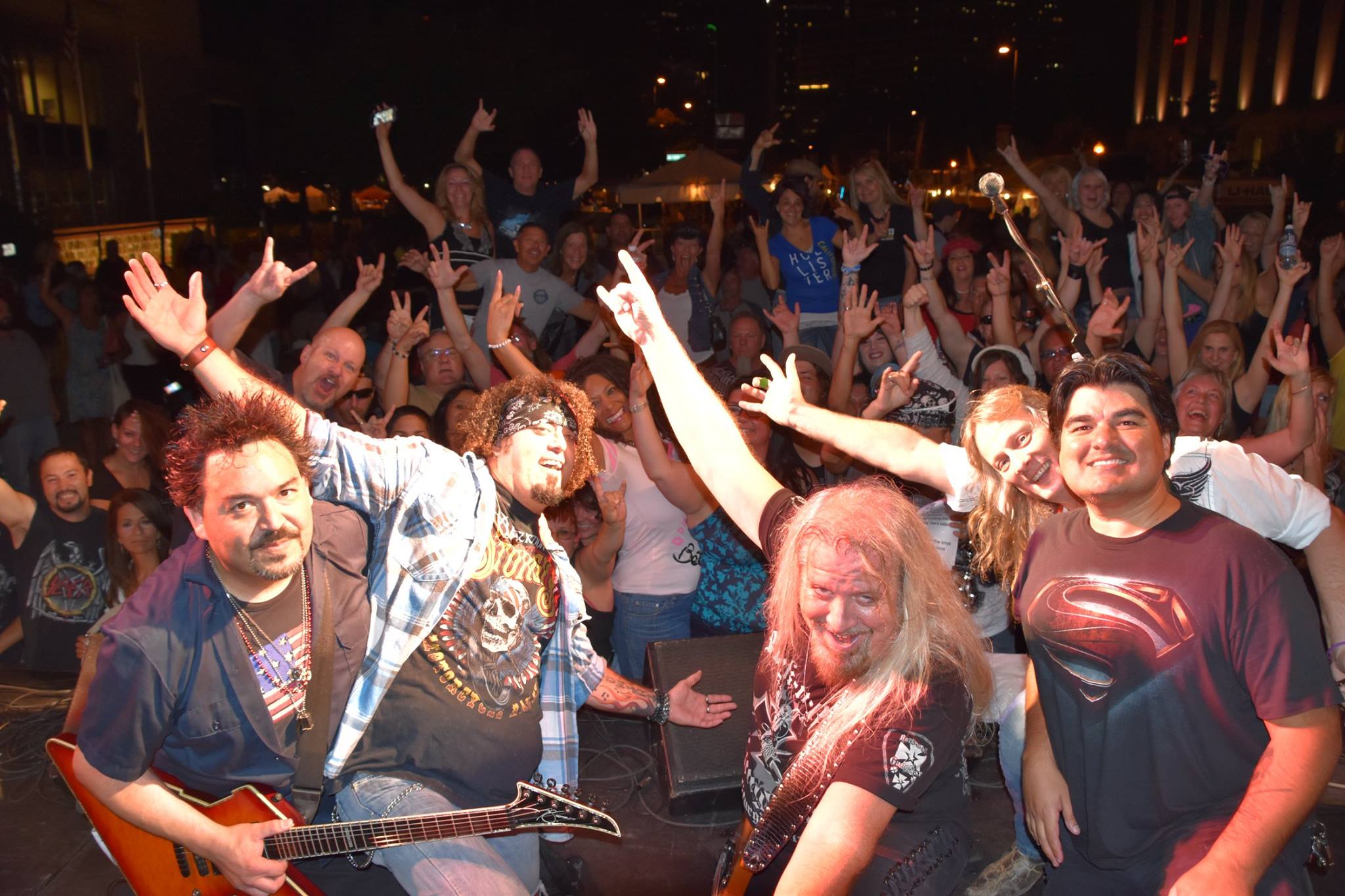 Rock the Crowd!
As a musician, all you have to worry about is performing! We'll take care of the rest!
Who We Are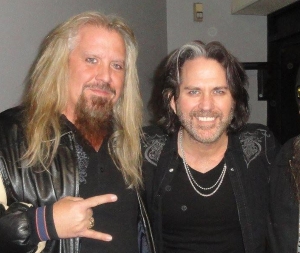 Altitude Sound & Lighting Productions - finally, a sound company by musicians for musicians.
Formed in the fall of 2015 when Dutch Opperman left the "stage" as a member of one of Denver's top bands to venture into the production realm. Utilizing top-of-the-line MIDAS Digital Mixers and JBL/Carvin/QSC/EV Active speakers, our sound is clean, clear and powerful... You "feel" the bass and the impact of the kick drum. On stage, your wedges are crisp and clean so you can hear what YOU want to hear!
Stage Lighting - Concert Style
We have 12" Global Truss to hang all of our lighting. 64 LED Par 64's, 24 Moving Head lights and various special FX lighting such as Haze, Fog (both water based), Lasers and various prism beams and pin spots (Video is our lighting with Wash Park Band - Grand Hyatt Denver, CO NYE 2015.)
We've Supported:
Michael Hornbuckle
Chris Duarte
Dotsero
DeCarlo
Saving Abel
KrashKarma
Thumpin'
Mannequin The Band
Guild of Ages
The Railbenders
Whiskey Road
Wash Park Band
GOYA
Buckstein
Daddyblue
Mr. Steak (80's Tribute)
Renegade Road
Michael Morrow & The Culprits
KISSm
Rooster (Alice In Chains Tribute)
RUSH Archives
Richie Law
Moses Jones Band
Sway Band
Danny Masters "Evermore" - Led Zep Tribute
Brian Hornbuckle Band
Union Gray
Van Crue'len
Tora Tora